#Socialbycheri
Stay Tuned for Our Next Event!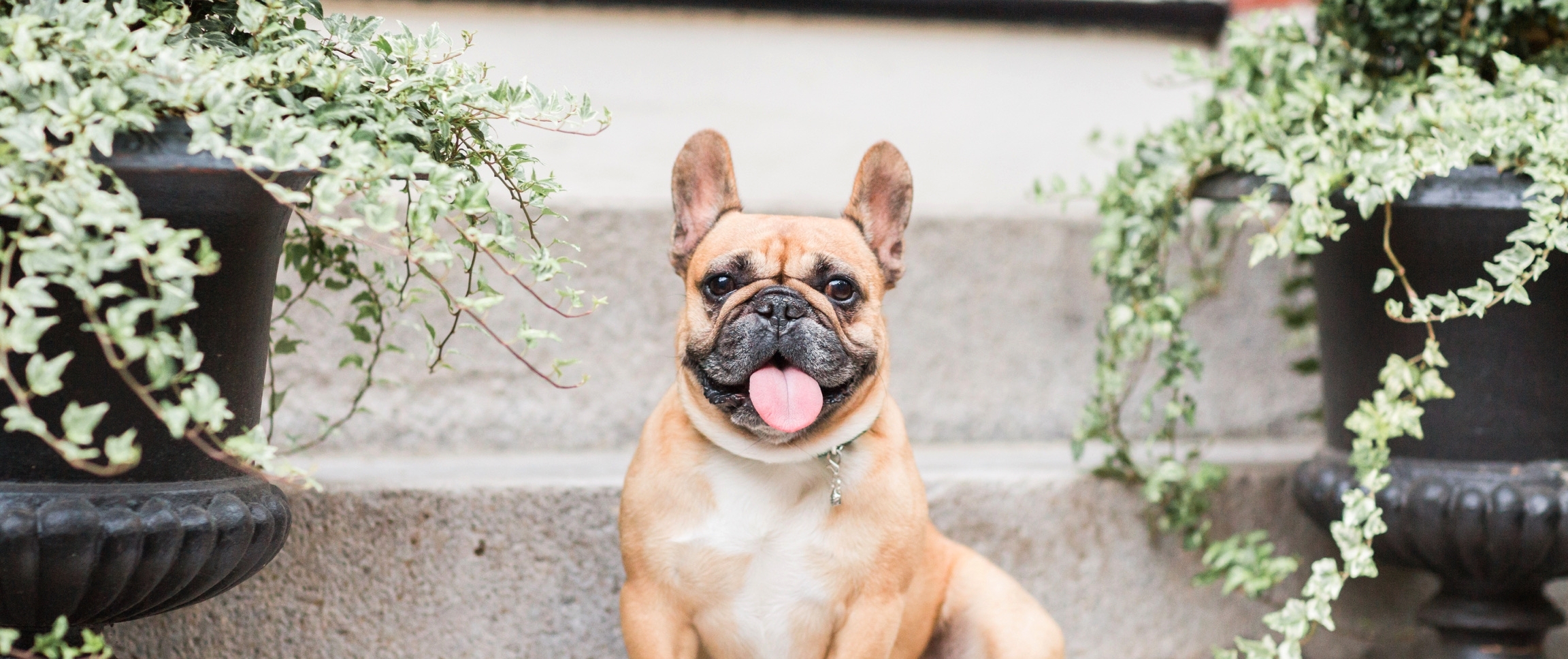 Get Notified!
Subscribe to our #SocialByCheri feed and you'll be the amongst the first to be notified about upcoming events.
Hosted with Heidi Quigley from Northwestern Mutual we noshed on pizza, charcuterie, and of course the famous Tradesman croissants. Everyone was happy to welcome Spring and to celebrate the guests' upcoming milestones: purchasing investment property, upcoming nuptials, and fabulous vacations.
We bid farewell to Mandy and Gareth as they embark on a travel adventure that has them circling the globe early next year!
Click the images for full articles.